---
Fight the Fight:
Pro-Life Activism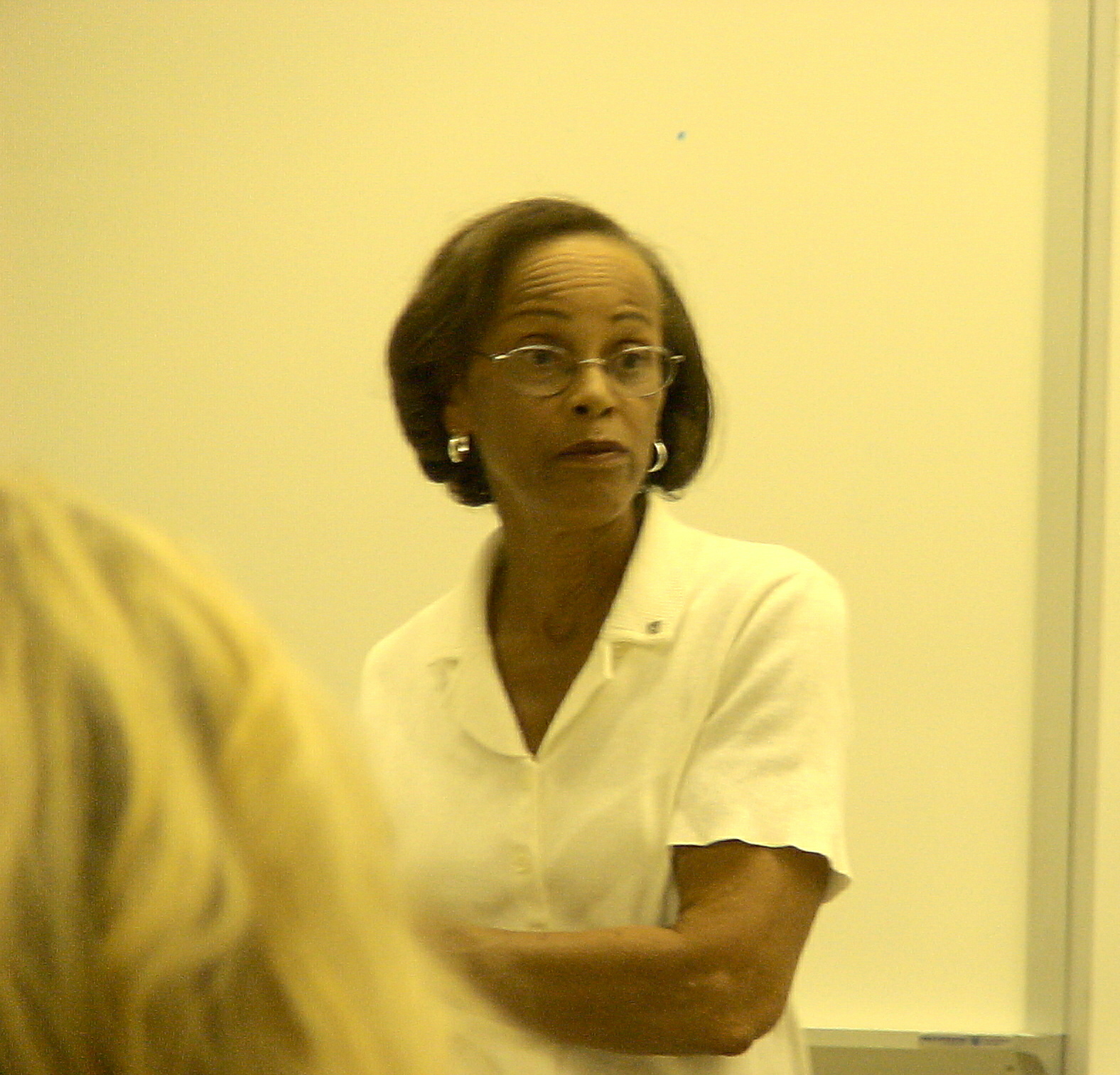 Pro-life activism means making the issue of abortion visible where ever, when ever and how ever you can. Vivian enjoys relating her experiences – especially to young people – discussing the many ways that the key information about when an individual human life comes into being and what an abortion really is can be presented to the public.
In particular she draws on over a decade of experience as a sidewalk counseller in presenting the dramatic and inspiring – and often tragic – stories that emerge in the life and death decisions that are made at abortion mills. Taken together these stories illustrate important principles and truths about abortion and the respect life movement.
Pro-lifers, as well as pro-abortion people, often disagree on the use of graphic images in the abortion debate. Vivian has tried all different kinds of approaches and has strong views on the morality and effectiveness of using those images to present important information – and save actual lives of real people.
Let us know if you'd like Vivian to bring her inspiring story to your next meeting or conference:
E-mail: vivian@maxlifer.com
---
---