---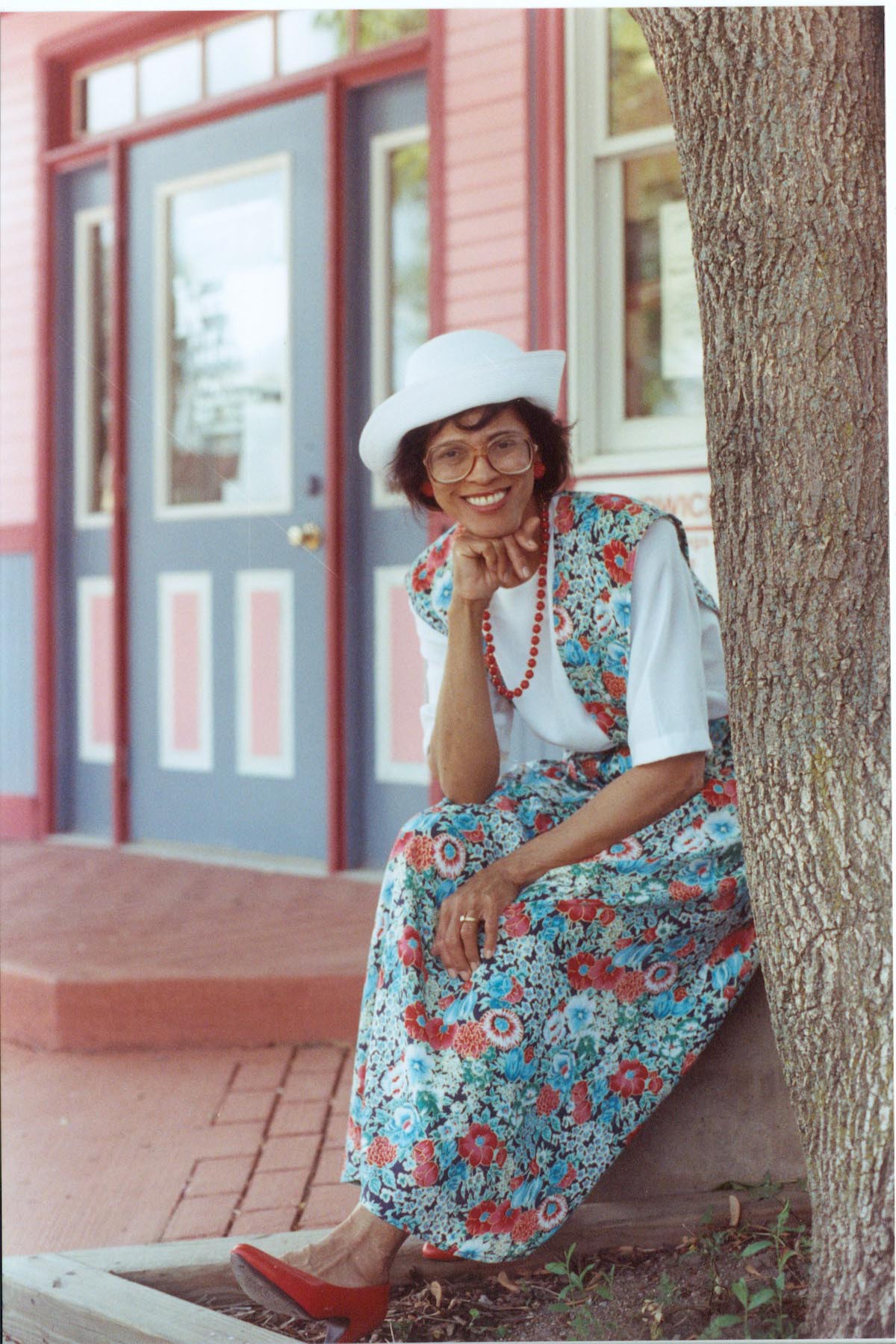 www.maxlifer.com ...
... highlights the activities of Kettering, Ohio, pro-life activist Vivian Skovgard, who volunteers as a sidewalk counseler, offering help and information to abortion-minded women as they enter abortion mills. A mother of two and grandmother of six, and great-grandmother of two (and counting), Vivian has volunteered at local respect life organizations including women's support centers and Dayton Right to Life. She has organized informational pickets at Planned Parenthood offices as well as prayer and counseling vigils at the abortion mills, and information outreach programs and information walks in the Dayton area.
Vivian was a plaintiff in a federal district court of appeals case which helped clarify residential picketing laws. Several years ago she organized a Christmas for the Preborn program which gathers diapers and material items for women's support centers, as well as a Sing for Life program. She has also taken part in many local, state, and national marches, demonstrations, and rescues. Vivian also enjoys speaking to youth groups.
In 1999 and 2004 she walked 288 miles from Cleveland to Cincinnati to promote the sanctity of life and urge people to register and vote for pro-life candidates. During February — Black History Month — she has issued statements and held press conferences to highlight the disproportionate number of black babies lost through elective abortion. In April 2005, Vivian organized a memorial ceremony in front of the Federal Court Building in Dayton to honor the memory of Terri Schiavo. She organized informational pickets on RU-486 at Ohio Women's Center abortion office in Fairborn (now closed) as well as a Mother's Day Walk — from the Kettering city center approximately one and a half miles to the abortion mill on Stroop Road in Kettering.
Another avenue for creating awareness of the sanctity of life was through participation in the annual Labor Day Holiday at Home Parade in Kettering
FYI ...
---
E-mail: vivian@maxlifer.com
---